SVG Drawings will always draw the shape of and iMac, iPad or iPhone, depending on what you choose when generating shortcode. You only need to specify the final image that will be visible when drawing is finished. PSD files for all available final images can be found at the support centre. This shortcode is available in both Visual Composer "Add Element" and stand alone version via TinyMCE Editor.
iMac illustration
Choose your custom drawing colour.
Dark iPad illustration
Example with purple outline drawing colour.
iPad variation with red outline colour
You can of course play with unlimited drawing colours.
Dark iPhone illustration
Off white drawing colour.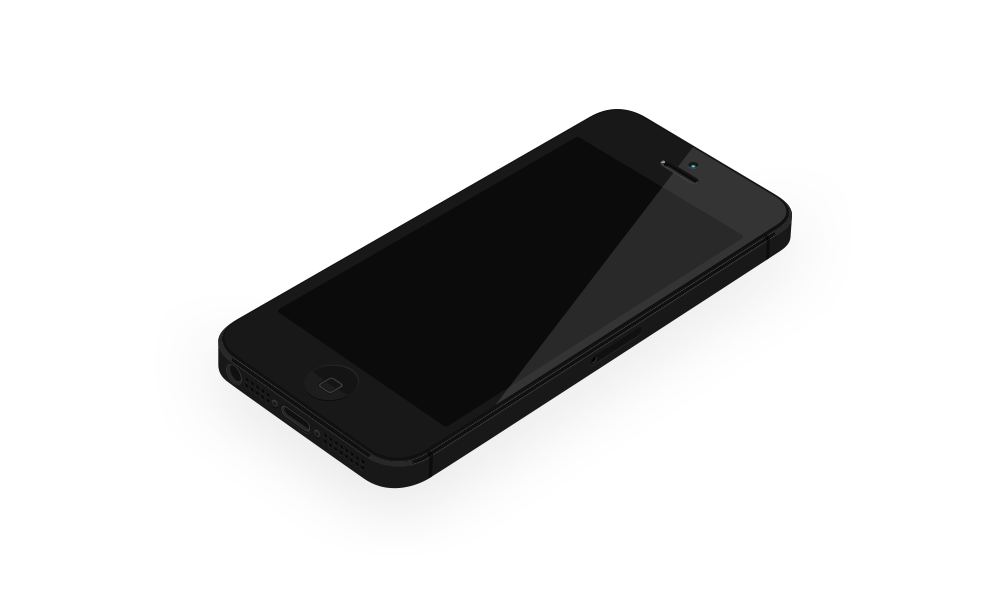 White iPhone illustration
Very pink outline drawing colour.